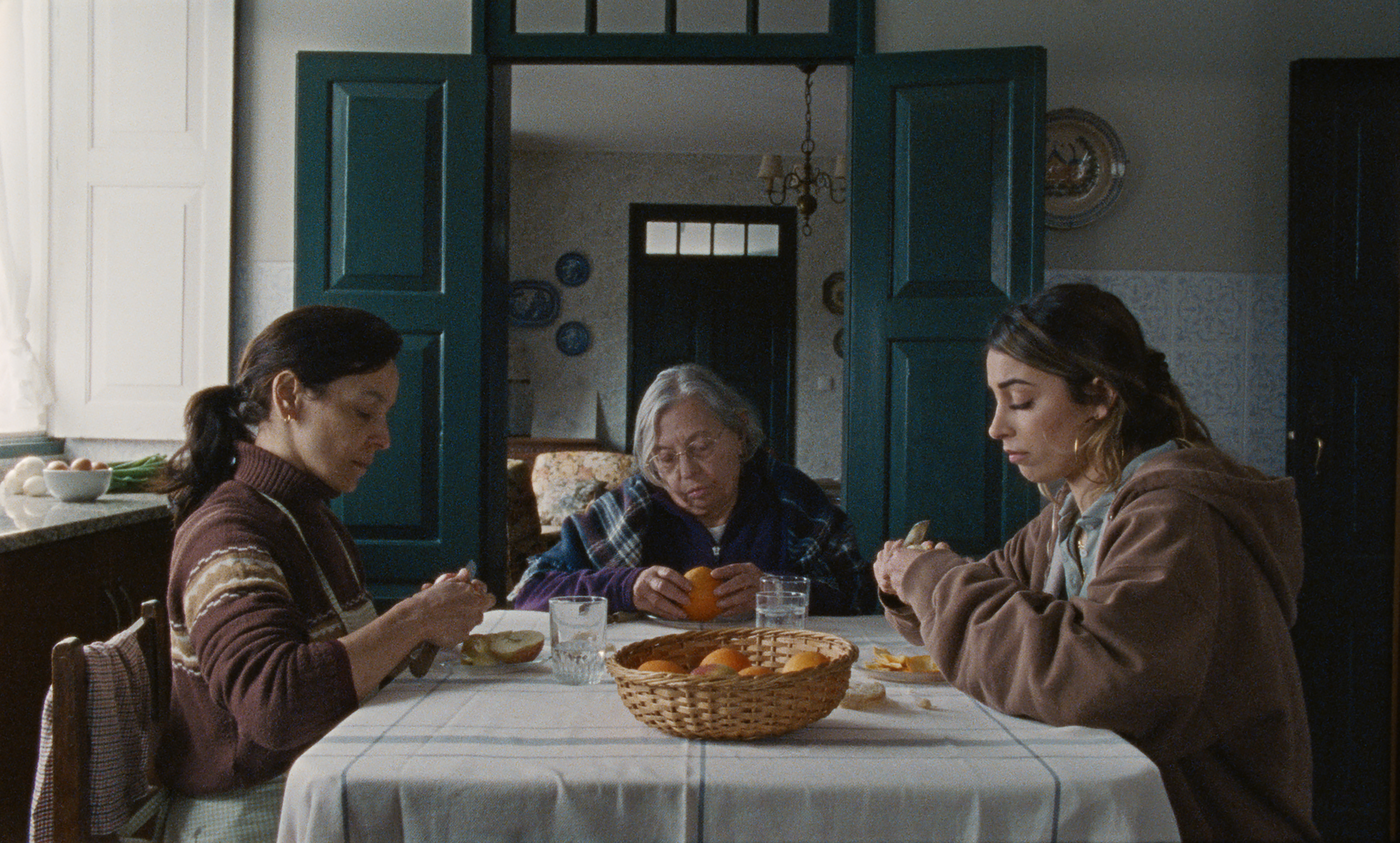 Discover "LÉGUA" by Filipa Reis & João Miller Guerra, a film presented at the Quinzaine des Cinéastes at the 2023 Cannes Film Festival. Immerse yourself in the moving story of Emilia, the caretaker of an old house in Portugal, and Ana , whose health is deteriorating, as they seek their place in a changing world.
Seventy-year-old Emilia has watched over Casa da Botica, a home in the rural village of Légua in northern Portugal, for more than 40 years. However, when 50-year-old Ana's health begins to decline, Emilia finds herself having to take care of her. The film "LÉGUA" paints a touching portrait of this Portuguese region in full transformation.
Within this old mansion, Ana helps her friend Emilia, the elderly caretaker, determined to maintain order in this uninhabited house for its absent owners. As the seasons pass, Mónica, Ana's daughter, questions her mother's choices, and the three generations of women seek to understand their place in a rapidly fading world, where the cycle of life is renewed. only through unavoidable ends.
This poignant drama, directed by João Miller Guerra And Filipa Reis, explores themes of belonging, heritage and resilience in the face of social and cultural change. Players Carla Maciel, Fatima Soares, Vitoria Nogueira da Silva, Sara Machado, Paulo Calatre And Manuel Mozos deliver captivating performances, bringing to life characters searching for answers within their own shifting reality.
João Miller Guerra, originally from Lisbon, and Filipa Reis, also a director of several documentaries, collaborated on the production of this film which enriches their already remarkable filmography. "LÉGUA" is their second feature film and promises to be a poignant testimony to a Portuguese region in full evolution.
In conclusion, "LÉGUA" by Filipa Reis & João Miller Guerra is a captivating film that explores themes of heritage, belonging and resilience in a changing world. Presented at the Fortnight of Filmmakers At Cannes Film Festival 2023this moving portrait of three generations of women offers a profound reflection on the importance of finding one's place in a changing reality.